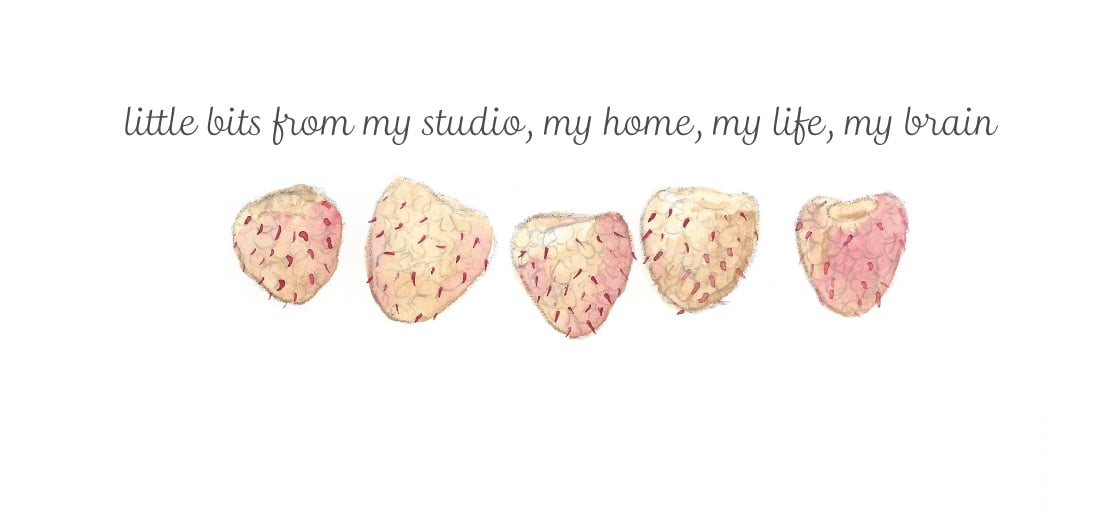 Blog
little bits from my studio, my home, my life, and my brain
Filtering by Tag: washington
ice cream scoop
I ran out of steam before I could manage to post yesterday's illustration. I could barely keep my eyes open long enough to make this quick illustration last night. I look forward to reworking some of these into a more fully developed painting. This and the cupcakes are definitely candidates!
Thanks for stopping by today!
Just wrapped up working on a very fun wedding - equally due to the travel-themed motif and the very lovely bride-to-be. This over-sized map (11" x 14") serves as the welcome note and itinerary for their wedding in the San Juan Islands in Washington State. It was printed on 70# cream colored text weight paper, folded, tied, and placed inside the welcome bag, which consisted of a cleverly tied bandanna, as the weekend kicks off with a "Pirate Night" at a local pub. Arrrr! More from this wedding  to come...